Saturday.
HIKING DAY!
Ella started the day like this:
Uhhh, yeah, it took her awhile to brush that rat/bat/cat nest out.
Last week
I was ready for hiking but shoeless.
So, because I didn't go earlier, we spent the first part of our day shoe shopping.
Mu wants to
wear
eat mine.
Camera bag and tripod ready.
We pony-tailed, sun-screened and filled our water bottles.
Mu was harnessed and tap dancing on the kitchen floor...again.
I was pumped.
The thought of fresh air + hiking endorphins + using my camera + me =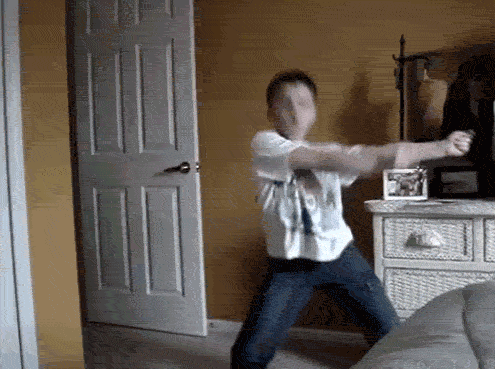 It didn't last.
We were out the door and around the corner when it
started to rain
.
No, I didn't check the forecast.
It wasn't raining while we were shopping.
We live in the desert.
Boooooo.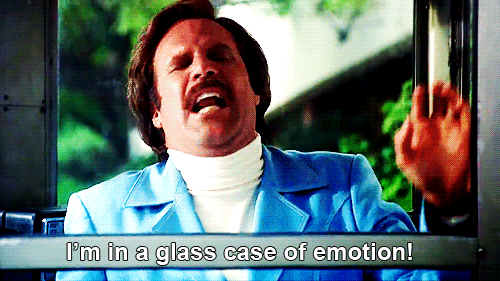 AHHHHHH.
Calm, breathe. Maybe next weekend.
Instead of hiking, I watched Sam get a haircut.
And because Tyler looks like a mad scientist above,
I thought I'd share a sexy picture of him too...
Just home from work.
Hubba hubba.
Meow.
Or whatever cat-call you like...