Chia.
It's everywhere.
Like quinoa was two years ago
(or three to four thousand years ago if you're a Peruvian).
Chi-chi-chi-chia.
Yeah, I'm talking about those.
Take a spoonful of these babies, plant them on a clay bust
and you can have a Chia Britney, Chia Obama, Chia Chewbacca, Chia...
anything
.
Chia isn't just for making hilarious green hairdos.
It's even better for EATING.
Rich in omega-3 fatty acids, high in dietary fiber and protien,
someone put a cape on 'em, they're the new "SUPERfood".
All healthy, real food is super. Chia is the new-new-super-fad-food.
I finally jumped on the chia bandwagon and made chocolate pudding.
I know, it sounds gross.
But if you like tapioca pudding or boba tea, you'll probably like chia.
The chia seeds swell when wet.
They turn into little jelly balls.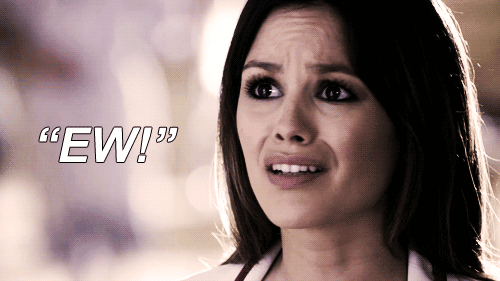 Really though, stay with me.
Chocolate jelly balls.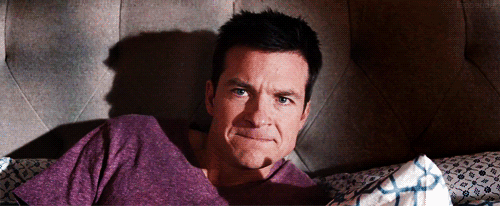 It took me awhile to get over the idea too.
But it was yummy!
Sam ate some and smiled.
Tyler even tried it.
His review-
"It was unpleasant.
But once I knew what I was eating it was actually pretty good.
I just had to get used to the texture."
If you're interested in making some for yourself, I used
THIS
recipe.
Oh, oh, oh yeah...check it out.